Value-based and psychometric tests
We gain in-depth insight into the values and career-related personality traits of candidates using a selection of highly validated tests.
Situation
As part of our search assignments, we use a number of tests developed by Hogrefe and Profiling Values to support a shortlist of candidates.
While these tests do not replace an in-person assessment, they do provide robust information about the candidate's personality, performance and leadership effectiveness, especially when combined with structured interviews and work samples.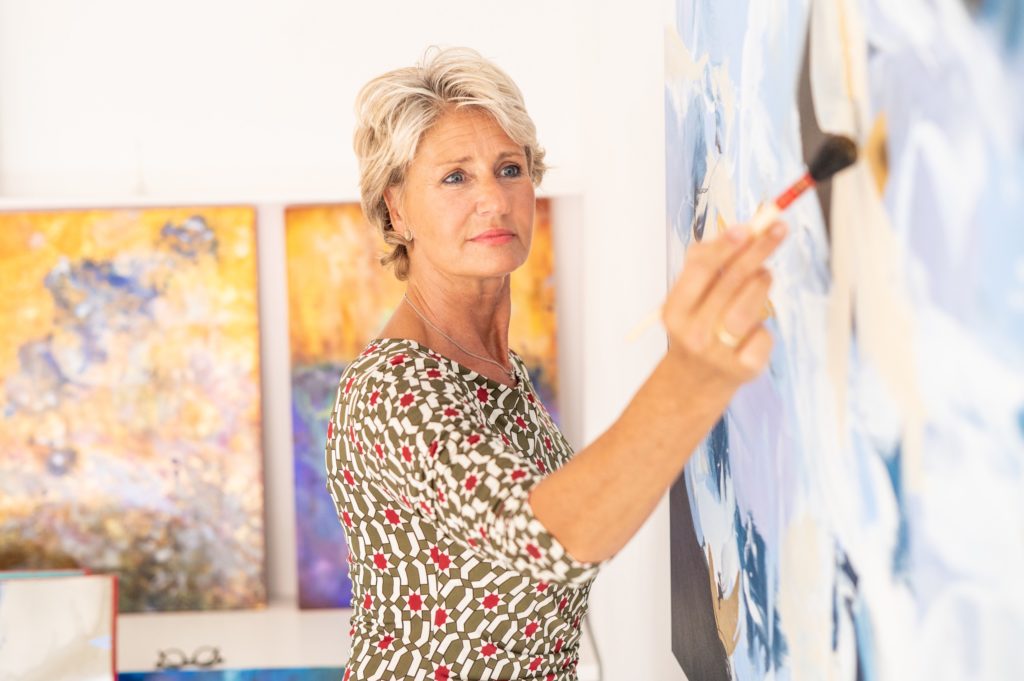 Service
You receive the links to the test system and conduct the tests online and remotely.
Claudia Nussberger is a certified ProfilingValues assessor. She evaluates the results and conducts a personal debriefing meeting with you.
You will find out your relevant ability and current desire for a corresponding management position – either as an individual or as a team member.
Profiling Values sample reports can be found here:
Hogrefe sample reports can be found here:
Fee
A flat fee of CHF 2,000 for one person, or by agreement for a team assessment.