Company
We are large enough to carry out the relevant search assignments professionally. But small enough to do so individually, personally and quickly.
Who we are
Roy C. Hitchman AG has been one of the industry's leading companies since 1986. We help companies with a systematic direct search for managers and specialists, exclusively on an assignment basis. Our motto is:
We find the right people. Fast.
Our clients include:
Listed companies
Family companies and SMEs
Risk capital investors
Associations
Foundations
Public authorities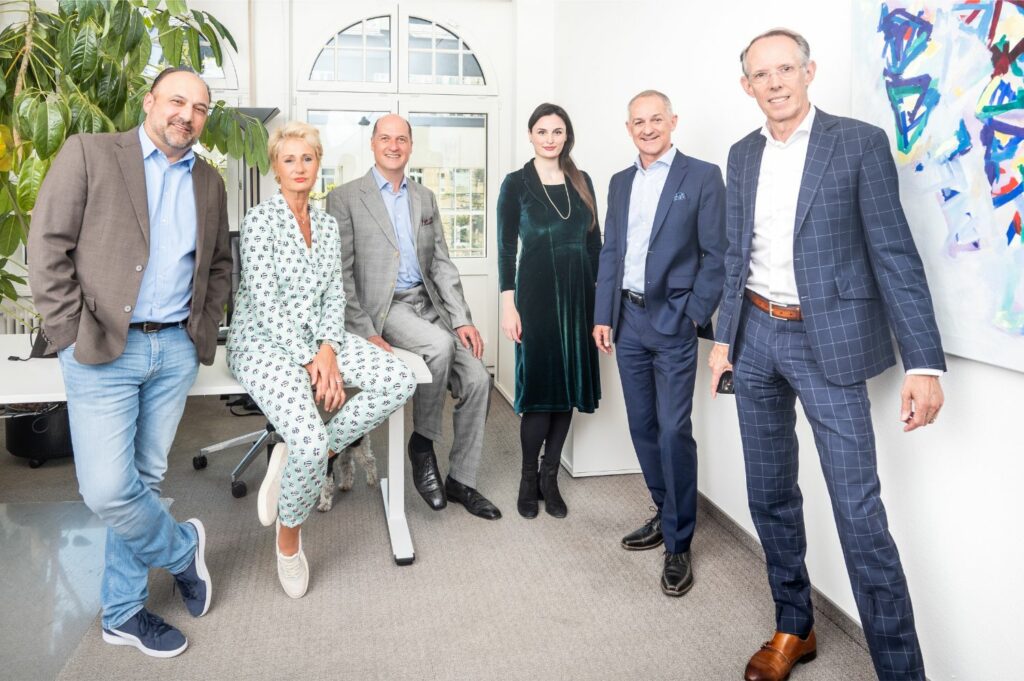 What sets us apart
We are result- and service-oriented. We maintain the highest professional and ethical standards in the industry.
We treat candidates with courtesy, respect and as individuals. We do not involve junior consultants or third parties to carry out our assignments and are able to provide precise information about the status and development of a search to our clients at all times.
As an extension of our client, we are aware of the importance of conveying the appropriate image and assume our responsibility, especially during difficult discussions involving the rejection of a candidate.
All partners have served in important management positions. As consultants, we have proven practical and leadership experience, with knowledge of both the client and the contractor side.
International
All of our employees are multilingual and have international experience. We have searched for and found candidates from abroad for our Swiss clients on numerous occasions.
We are a partner of the Tinzon Group, a global alliance of independent executive search firms.
The cross-border collaboration allows us to offer our clients the high-quality services they have come to expect, even in the case of challenging international recruiting projects.