Test and training interviews
Things sometimes move quickly – and even established and successful executives may unexpectedly find themselves facing termination.
Finding yourself back on the job market and sitting for interviews after a number of years can be difficult.
Interviewing can be trained. We can help you with one-on-one simulations, providing you with clear, precise feedback and offering concrete suggestions for improvements.
Situation
You have lost your job and need to find a new position. Writing applications, engaging in preliminary discussions and sitting for personal interviews.
Interviews are a critical aspect of the selection process. Seasoned managers with a successful track record sometimes do not behave professionally in this environment.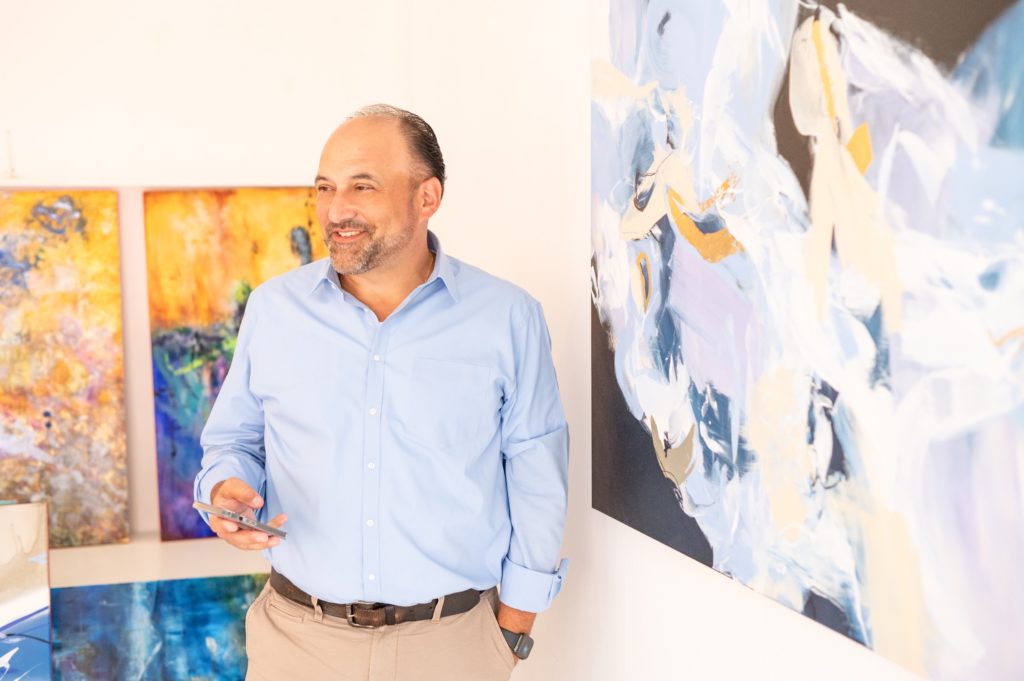 Service
We conduct personal test interviews with you and then discuss them in detail based on a comprehensive and in-depth analysis (gestures, facial expressions, language skills, speaking precision, level of specificity, overall effect, etc.) and provide you with concrete recommendations for how and where you can improve your presentation, in some cases substantially, without losing your authenticity.
Fee
A flat fee of CHF 350 per hour.