Interim management
New life and work models make interim management an interesting and very strategic option in recruiting.
Situation
Occasionally, things move fast and you suddenly need a manager or a specialist for a project or a certain transitional phase.
The traditional temporary or interim management firm is usually only able to provide standard profiles for general management or corporate functions (CFO/CIO/HRM).
New ways of living and working have created a market of employees who do not focus on a single employer, but instead take a portfolio and part-time approach so they can work flexibly and in a broad range of areas.
We have and manage a pool of specialists and managers who are interested in interim or project work.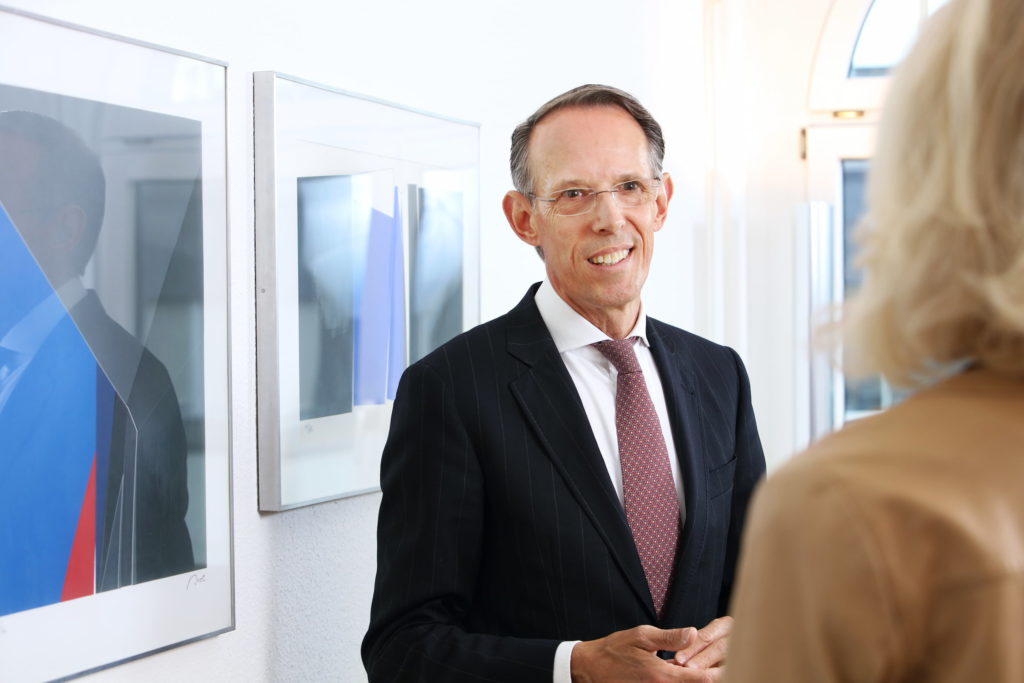 Service
In a briefing meeting with you, we determine the specific requirements for the interim management position as well as the duration of the assignment.
We conduct a targeted search of our interim management pool and contact potential candidates in our network and on the market.
We present the candidate to you as with a traditional executive search. A successful interim assignment could conceivably also result in a permanent position.
We charge a fee for our placement service. You arrange the interim hiring conditions and contracts, including the salary, with the interim candidate yourself.
Fee
We charge a base fee of CHF 5,000 for the project setup, the briefing and for reviewing the candidate pool.
Depending on the level of difficulty of the search and the importance of the position for the company, we charge between CHF 15,000 and CHF 25,000 for the direct search and the successful placement. We clarify the fee with you in advance.
If the candidate is hired on a permanent basis within 12 months, we charge an additional 10% of their annual salary (total compensation).