Female leaders
Whether strategically on the board of directors or operationally in the management team – the desire for greater diversity is growing. We have developed a stable pool of female managers.
Situation
Would you like more diversity on your management team, or are you specifically looking for a female leader?
You will see that there is a hard-fought battle for such employees, and the search usually lasts longer than expected.
Over the past several years, we have identified/developed a pool of qualified female leaders and can therefore conduct such searches more quickly than other firms.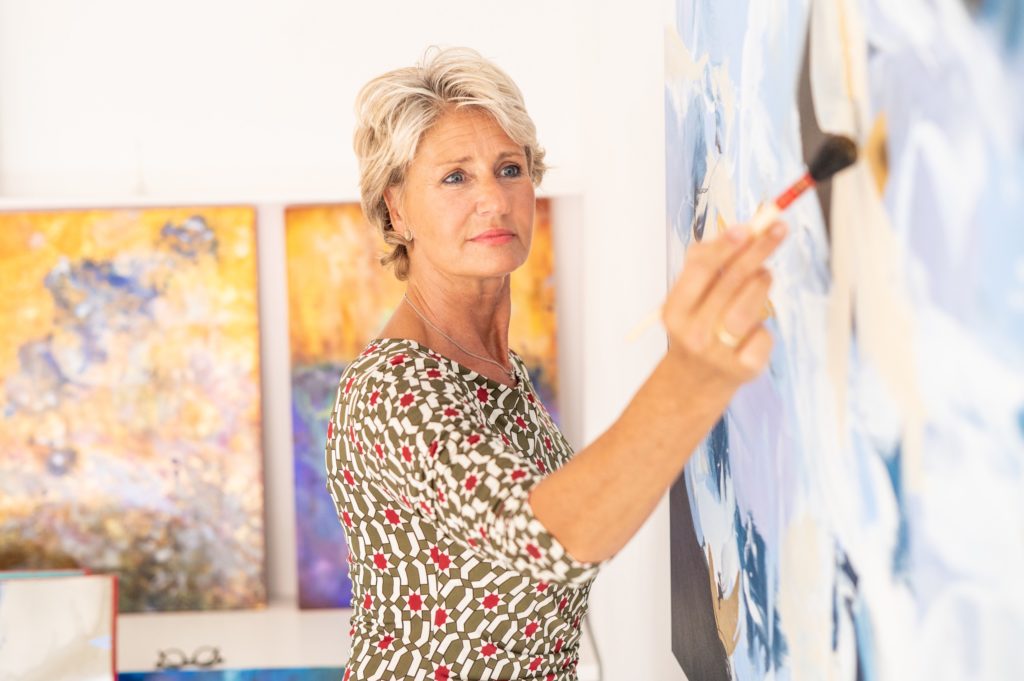 Service
Similarly to a traditional executive search, we conduct searches for our clients explicitly looking for and prioritizing female leaders.
We only expand the search to include male candidates if we conclude together that there are not enough female candidates.
We are measured here in terms of our success.
Fee
The same conditions as for a traditional executive search are applied here.
We agree with the client on the general availability of female leaders in the specific industry/function and about any adjustments to the profile.
We are willing to be measured in terms of our success. If we do not find female candidates for the position, we waive a portion of our fee.