Executive team assessment
The operational management team determines the success or failure of a company. Neither a strategically outstanding board nor a dedicated workforce can change this.
Situation
Good corporate governance requires a management team that is largely aligned with the specified goals, shows respect for one another, thinks and governs in a holistic manner, is able to set individual goals aside when necessary and can get employees to buy into the company's plans.
A management team that appears unified, acts consistently and clearly and involves employees in important projects and decisions, motivates them and thus has a positive impact on the labor market.
Reliability and predictability are key when dealing with stakeholders and, in particular, shareholders.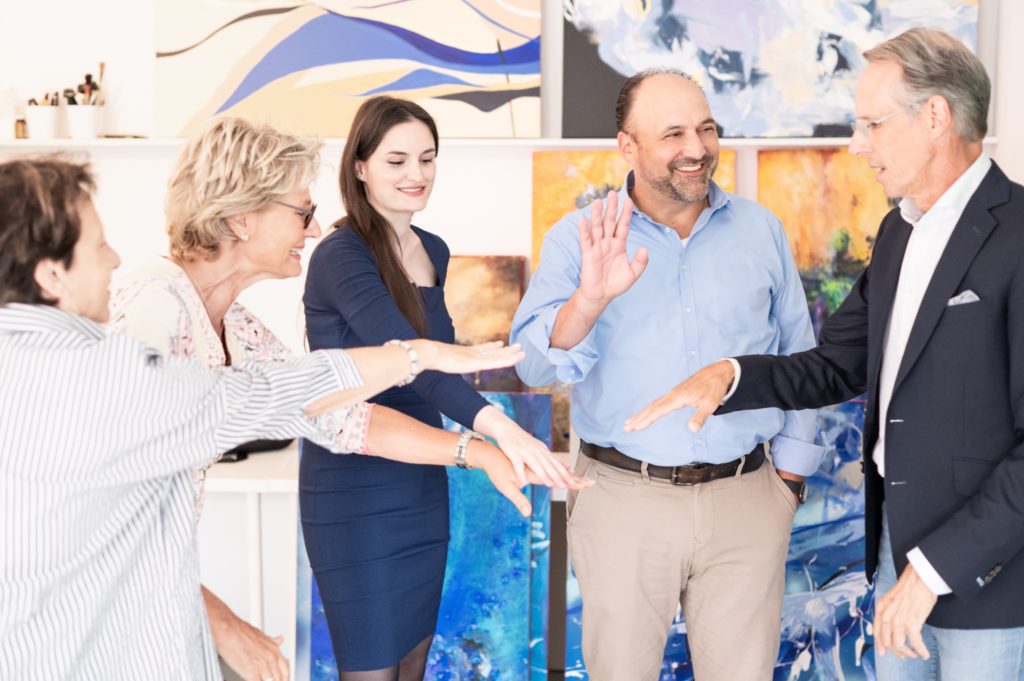 Service
After studying the CVs of the members of management, we conduct individual meetings with them and their direct reports.
We analyze the existing competencies versus those that are required as well as the specific experience.
In addition to our many years of experience as managers and consultants, we do this with the help of value-oriented and psychometric tests.
Claudia Nussberger is a certified ProfilingValues assessor. Sie erfahren dabei das relevante 'Können' und das aktuelle 'Wollen' für das Führungsteam.
We document the results in concrete recommendations, providing them to the CEO or chair of the board depending on the assignment,  in the following areas:
General normative management competencies
Strategic competency
Implementation competency
Predictability/reliability
Diversity
Specific technological competency
Business model innovation competency
Management culture
Corporate culture
Reputation
Fee
Our fee for this service is based on the size of the company and the management team, and ranges from CHF 15,000 to CHF 40,000.