Board search
Strategy and market expertise, a willingness to adapt, tech-savvy and an ability to shape a company's character along with a good moral compass – these are the ingredients of a high-performance board that creates value.
Situation
Strategically navigating the Fourth Industrial Revolution requires a thorough understanding of its impact as well as in-depth knowledge of the relevant technological and social catalysts.
Rather than looking back, we need to take a long view. When there is less planning certainty, it is necessary to find a way to reach the next "level" in good time and, in the best case, before our competitors.
In addition to traditional and normative concerns, the board of the future will have to have IT expertise, knowledge about new industry-specific technologies, familiarity with testing new customer experiences, experience dealing with agile organizations and an increased awareness of social responsibility.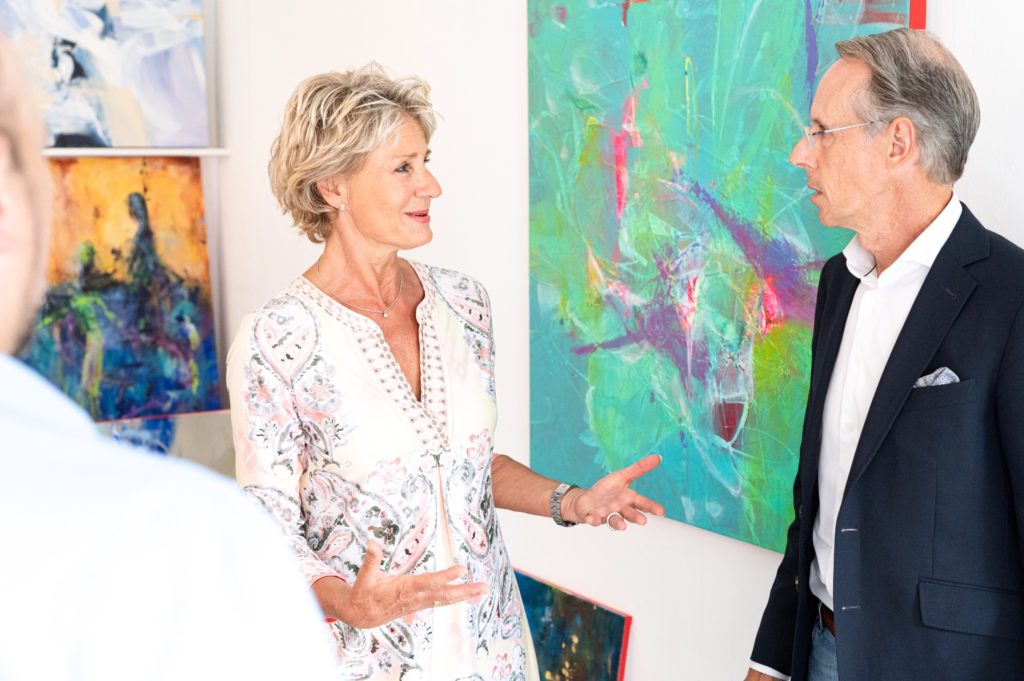 Service
As with traditional executive searches, we use a detailed briefing to find suitable candidates.
In contrast to the search for operational managers, an intensive and iterative dialog is carried out to create a long list because, depending on the level, fewer candidates can be contacted at the same time.
The end result is a list of 3-5 competent and interested people, who are aware that there is competition for the position.
In addition to general and normative elements, for board members we also review industry- and company-specific topics, including the following competencies and personality traits in particular:
Fee
We agree on a fixed fee with our clients that is based on the amount of effort involved in the search and the value of the board position to the company.
In many cases, our fee is equal to the annual compensation of the board member.